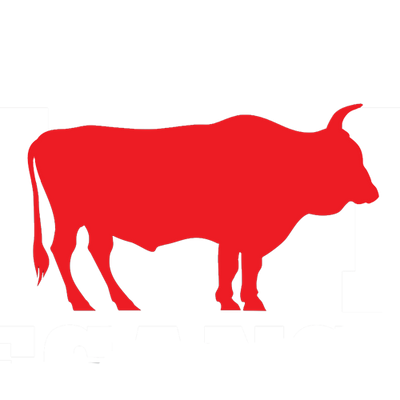 No More Plant Based B*llshit
Finally, you can have your hands on the elusive, the evasive, the eighth wonder of the world, Fuck Vegans Jerky. The Fuck Vegans Jerky brings together a miracle blend of flavour that pleases the palate, and combines it with the wonderful past time of upsetting vegans. Unleash your inner carnivore with our tasty as fuck beef jerky.

Made from the finest cuts of Australian beef and seasoned with spices that will give your taste buds CTE. The goodness inside will leave you wanting more and is perfect for those on a keto, low carb or the carnivore diet.

Say goodbye to bland and boring snacks and hello to the satisfying taste of real meat. So if you're ready to up your snacking game, grab a pack of our deliciously anti-vegan approved jerky and beef up your day!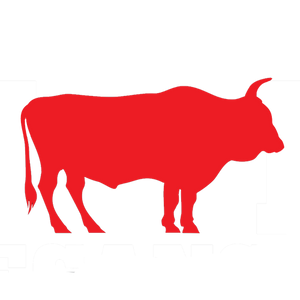 100% not vegan

No added GMO

Sugar free

Keto approved

Low carb

Seed oil free

No additives

Soy free
"Loved it thank you!! Will order some more soon for sure"

"Omg the flavour you's have put into a piece of mouth watering beef is unreal, soo good, keep doing a great job!!"

"Have tasted most of the top awarded jerkies in OZ, also made our own jerky for a number of years, however I must say chief your product is absolutely the best. 👍"
Browse Our Products
Nutritional information

Per 70g
Nutritional information

Per 70g
Sign up to our newsletter
Receive special offers and first look at new products.